<< previous | home | next >>

9 of 13 59,733 Kb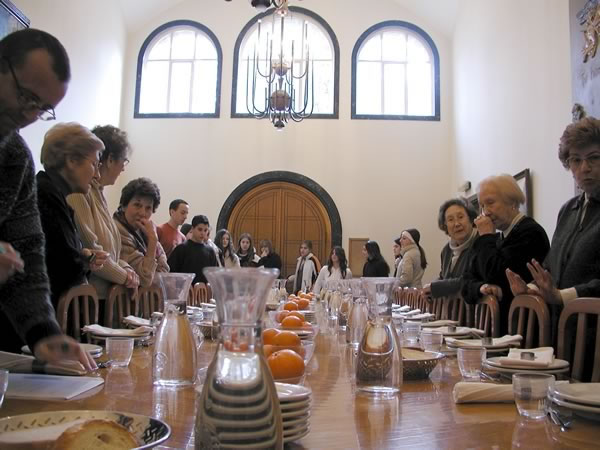 Here is the dining room where we ate all of our meals. Usually there were just the six of us
and our host, one of the Benedictine monks. For a few days, however, we were joined
by a group of elderly folks on a pilgrimage and a high school ethics class.